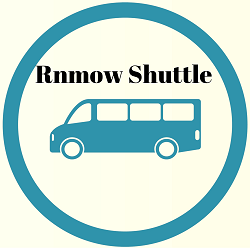 Rockingham Nutrition & Meals on Wheels
Senior shuttle providing access to congregate meals, shopping, and medical appointments
Service Description:
Schedule
Service Days
Monday - Friday
Service Hours
9:00 AM - 3:00 PM
WheelChair Accessible
Yes
Eligible Trip Purpose(s)
Medical
Program-Specific
Shopping
Cost / Fares
Suggested donation
Advanced Notice
By 11 AM the business day before the trip
Apply for this service using the TripLink Common Application
Additional Information
The Plaistow Senior Shuttle provides rides for seniors 60+ to the Vic-Geary center for lunch and activities and weekly shopping trips.
In addition to the towns listed above that are in the ACT region, Atkinson, Danville, Hampstead, Plaistow, and Sandown are also served.
To register for the service and request rides, call TripLink at 603-834-6010.  TripLink is the region's centralized transportation call center.