Looking to help others?  Become a volunteer driver!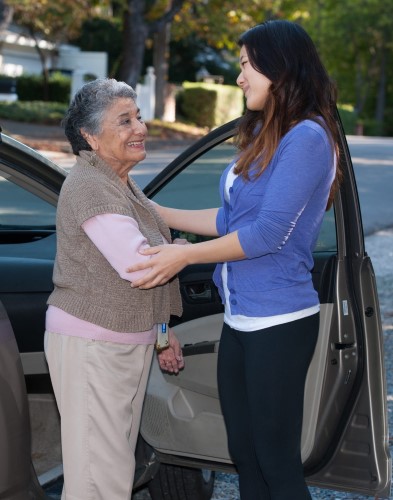 Ready Rides and TASC coordinate volunteer drivers to provide rides to the doctor for seniors and individuals with disabilities.  All it takes to help others stay healthy is your own car and some free time. 

To volunteer for Ready Rides in Barrington, Durham, Lee, Madbury, Newfields, Newmarket, Northwood, Nottingham, and Strafford visit readyrides.org or call 603-244-8719.

To volunteer for TASC in Brentwood, East Kingston, Exeter, Greenland, Hampton, Hampton Falls, Kensington, North Hampton, Rye, Seabrook, and Stratham visit www.tasc-rides.org or call 603-926-9026.
To find other volunteer driver opportunities around New Hampshire, visit the Alliance for Health Aging's Volunteer Driver Initiative website at www.nhvdp.org.