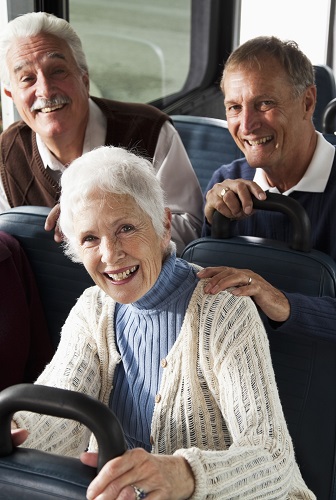 Support older adults and individuals with disabilities by donating to Community Rides!  Our clients depend on Community Rides for access to medical care.  Help ACT provide more rides to more people by donating today. Donations are tax deductible.
You can donate online via COAST (our fiscal agent) or you can donate by check.
Checks should be made out to COAST and include "Community Rides" in the memo line.
Please complete our Donation Form and mail your check to:
Alliance for Community Transportation
c/o COAST
42 Sumner Dr.
Dover, NH 03820