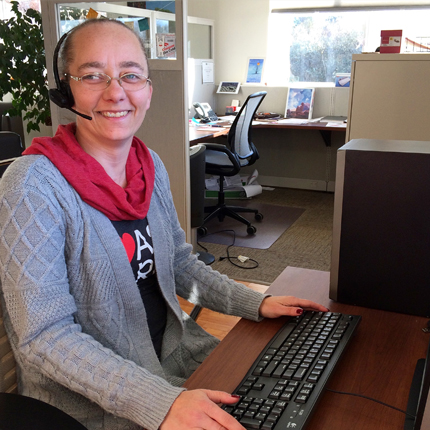 TripLink is a regional transportation call center, serving 38 towns between Newton and Wakefield.
If you need help using this website, call TripLink from 8 AM – 5 PM to speak with a staff person.  You can also email us with questions.
Phone: 603-834-6010
Email: TripLink@CommunityRides.org
TTY/Voice: 1-800-735-2964
Toll-Free: 855-736-4287
Stay up to date on transportation services in the region by signing up for our Service Announcements newsletter.